Commercial Junk Removal near Omaha NE Council Bluffs IA
Amazon Junk Removal & Hauling Omaha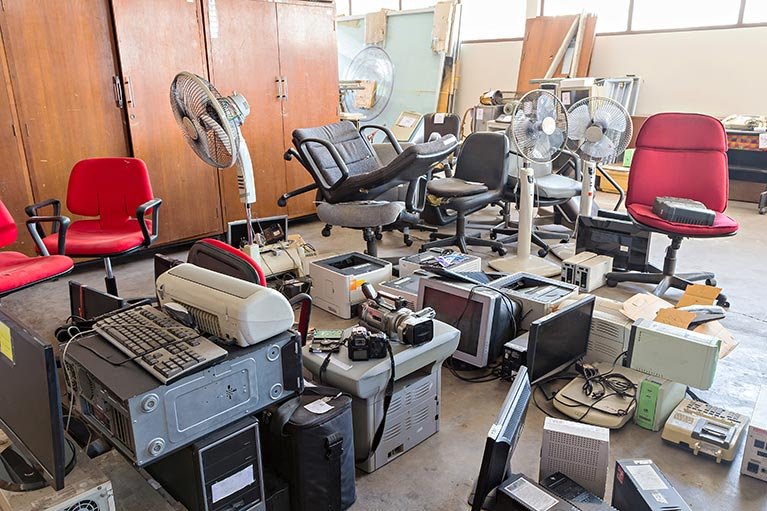 Have you noticed your employees complaining and making jokes about your office equipment that hasn't been used since 1980s? Is your own office space closing in on you with the amount of junk that you seem to accumulate? Put an end to this madness by contacting us today. Rejuvenate your business space by finally clearing out the junk that has taken up precious space for too long.
Our commercial junk removal services include:
Job Site Cleanup
Storage Unit & Tenant Clear Out
Office Furniture & Machines
Worn-out Belongings
And many more!
Arlington NE Commercial Junk Removal Service near me
Ashland NE Commercial Junk Removal Service near me
Avoca IA Commercial Junk Removal Service near me
Bellevue NE Commercial Junk Removal Service near me
Bennington NE Commercial Junk Removal Service near me
Blair NE Commercial Junk Removal Service near me
Boys Town NE Commercial Junk Removal Service near me
Carson IA Commercial Junk Removal Service near me
Carter Lake IA Commercial Junk Removal Service near me
Ceresco NE Commercial Junk Removal Service near me
Council Bluffs IA Commercial Junk Removal Service near me
Dunlap IA Commercial Junk Removal Service near me
Eagle NE Commercial Junk Removal Service near me
Elkhorn NE Commercial Junk Removal Service near me
Fort Calhoun NE Commercial Junk Removal Service near me
Fremont NE Commercial Junk Removal Service near me
Glenwood IA Commercial Junk Removal Service near me
Greenwood NE Commercial Junk Removal Service near me
Gretna NE Commercial Junk Removal Service near me
LA Vista NE Commercial Junk Removal Service near me
Lincoln NE Commercial Junk Removal Service near me
Logan IA Commercial Junk Removal Service near me
Louisville NE Commercial Junk Removal Service near me
Malvern IA Commercial Junk Removal Service near me
Missouri Valley Ia Commercial Junk Removal Service near me
Murray NE Commercial Junk Removal Service near me
Oakland IA Commercial Junk Removal Service near me
Omaha NE Commercial Junk Removal Service near me
Pacific Junction IA Commercial Junk Removal Service near me
Papillion NE Commercial Junk Removal Service near me
Plattsmouth NE Commercial Junk Removal Service near me
Ralston NE Commercial Junk Removal Service near me
Springfield NE Commercial Junk Removal Service near me
Underwood IA Commercial Junk Removal Service near me
Valley NE Commercial Junk Removal Service near me
Wahoo NE Commercial Junk Removal Service near me
Waterloo NE Commercial Junk Removal Service near me
Weeping Water NE Commercial Junk Removal Service near me
Woodbine IA Commercial Junk Removal Service near me
Yutan NE Commercial Junk Removal Service near me
call us at (402) 575-9499 or