Residential Junk Removal near Omaha NE Council Bluffs IA
Amazon Junk Removal & Hauling Omaha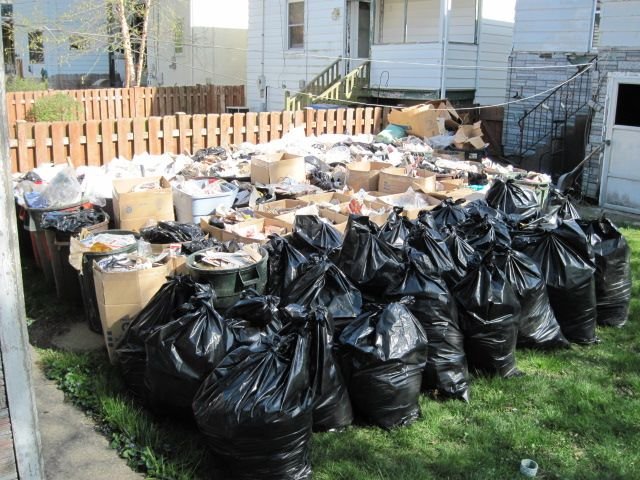 Have you been dreaming about getting rid of that old refrigerator that has been taking up space in your basement for the last 10 years? Perhaps you have never unpacked those bottomless plastic bins filled with your old knick knacks that you can no longer even look at? Amazon Junk Removal & Hauling Omaha residential junk removal services can help you eliminate the clutter and free up the space that you didn't even know you had!
Our most popular requests include your most dreaded clean up tasks:
Fire & Flood Damage
Home & Estate Cleanup
Old Furniture & Appliance Pickup
And many more!
Arlington NE Residential Junk Removal Service near me
Ashland NE Residential Junk Removal Service near me
Avoca IA Residential Junk Removal Service near me
Bellevue NE Residential Junk Removal Service near me
Bennington NE Residential Junk Removal Service near me
Blair NE Residential Junk Removal Service near me
Boys Town NE Residential Junk Removal Service near me
Carson IA Residential Junk Removal Service near me
Carter Lake IA Residential Junk Removal Service near me
Ceresco NE Residential Junk Removal Service near me
Council Bluffs IA Residential Junk Removal Service near me
Dunlap IA Residential Junk Removal Service near me
Eagle NE Residential Junk Removal Service near me
Elkhorn NE Residential Junk Removal Service near me
Fort Calhoun NE Residential Junk Removal Service near me
Fremont NE Residential Junk Removal Service near me
Glenwood IA Residential Junk Removal Service near me
Greenwood NE Residential Junk Removal Service near me
Gretna NE Residential Junk Removal Service near me
LA Vista NE Residential Junk Removal Service near me
Lincoln NE Residential Junk Removal Service near me
Logan IA Residential Junk Removal Service near me
Louisville NE Residential Junk Removal Service near me
Malvern IA Residential Junk Removal Service near me
Missouri Valley Ia Residential Junk Removal Service near me
Murray NE Residential Junk Removal Service near me
Oakland IA Residential Junk Removal Service near me
Omaha NE Residential Junk Removal Service near me
Pacific Junction IA Residential Junk Removal Service near me
Papillion NE Residential Junk Removal Service near me
Plattsmouth NE Residential Junk Removal Service near me
Ralston NE Residential Junk Removal Service near me
Springfield NE Residential Junk Removal Service near me
Underwood IA Residential Junk Removal Service near me
Valley NE Residential Junk Removal Service near me
Wahoo NE Residential Junk Removal Service near me
Waterloo NE Residential Junk Removal Service near me
Weeping Water NE Residential Junk Removal Service near me
Woodbine IA Residential Junk Removal Service near me
Yutan NE Residential Junk Removal Service near me
call us at (402) 575-9499 or